---
All About Me
My name is Christopher Lopez and I am a Graphic Design student at Queens College. I enjoy taking photos on my time off from school, but my first passion since I was a child are cars. Growing up I was almost obsessed with anything that was car related. I orginally wanted to go to a technical school for cars, but I decided to go to college instead. I first majored in Mechanical engineering, but I hate math and science so I decided to change my major to Multi Media Arts (Design) at my first school which was BMCC.
Cars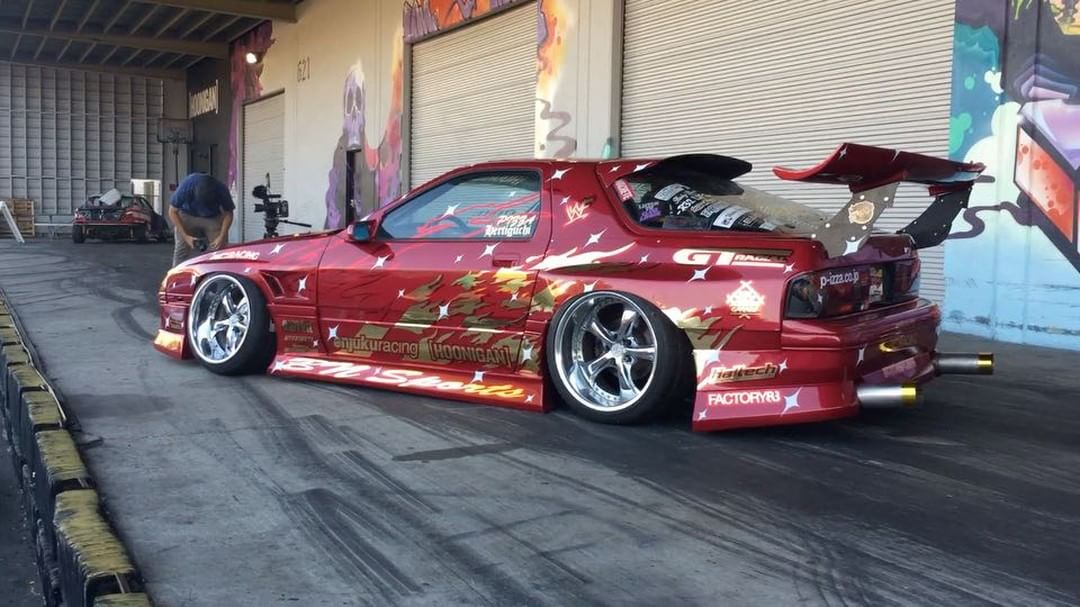 The Mazda RX-7 is a sports car that was assembled and produced by the Japanese automaker Mazda from 1978 to 2002. The first RX-7 featured an 1,146 cc twin-rotor Wankel rotary engine and a front-midship, rear-wheel drive layout. The RX-7 replaced the RX-3, with both models sold in Japan as the Mazda Savanna. The original RX-7 was a smart car with pop-up headlamps. The compact and lightweight Wankel rotary engine is situated slightly behind the front axle, a configuration marketed by Mazda as "front mid-engine". It was offered as a two-seat coupé, with optional "occasional" rear seats in Japan, Australia, the United States, and other parts of the world. The rear seats were initially marketed as a dealer-installed option for the North American markets.
These are some of my favorite cars
Nissan 240sx (s13,s14,s15)
Nissan Skyline 32, 33, 34 GTR
Toyota Supra
Mazda FD RX-7
If your into modified cars like I am, check out these cool websites to learn more.

StanceNation, Speedhunters, SuperStreet,


Events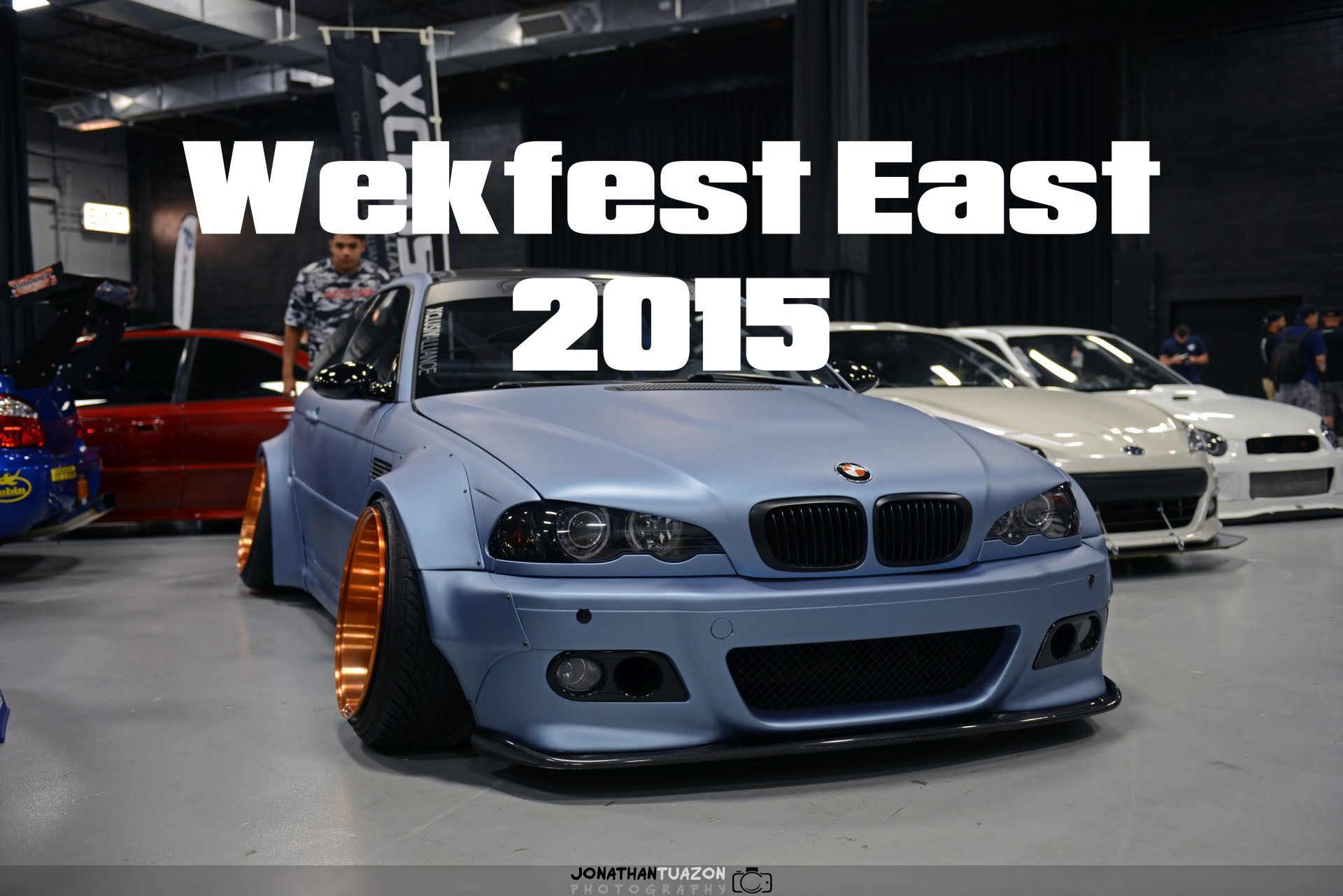 This is one of the best events ever made! Interested on learning more about upcoming evenst? check out the link below to one of the best shows on earth!
Wekfest (Page 2)
Photography
One of my main hobbies is photography. I started taking photos when I got my first phone with a decent camera back in high school. Soon I got my first camera when I was 15 years old which was a Sony Nex-5r. Throughout the past years I was able to teach myself how use my camera to the best of my ability and take the best photos that I can possibly take.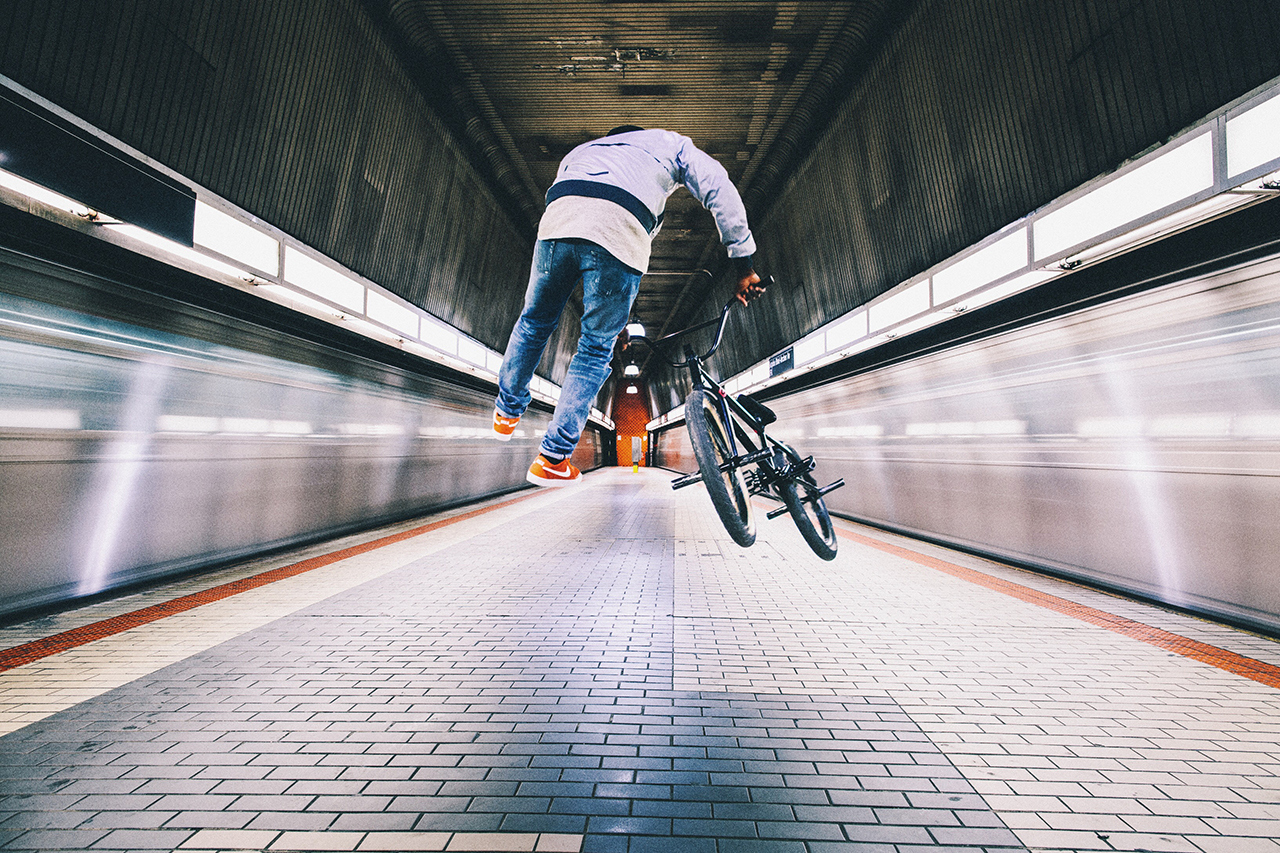 Photo by Timothy McGurr: 13thwitness
Timothy McGurr is the one who inspired me to take photos. I started following his work when instagram started to become known. During that time he was known as the 13thwitness and was blowing up because of the photos he would take. The photo above is one of my favorite photos not only because he took it, but also who is in it which is Queens native pro BMX rider, Nigel Sylvester.
My photos (Page 3)