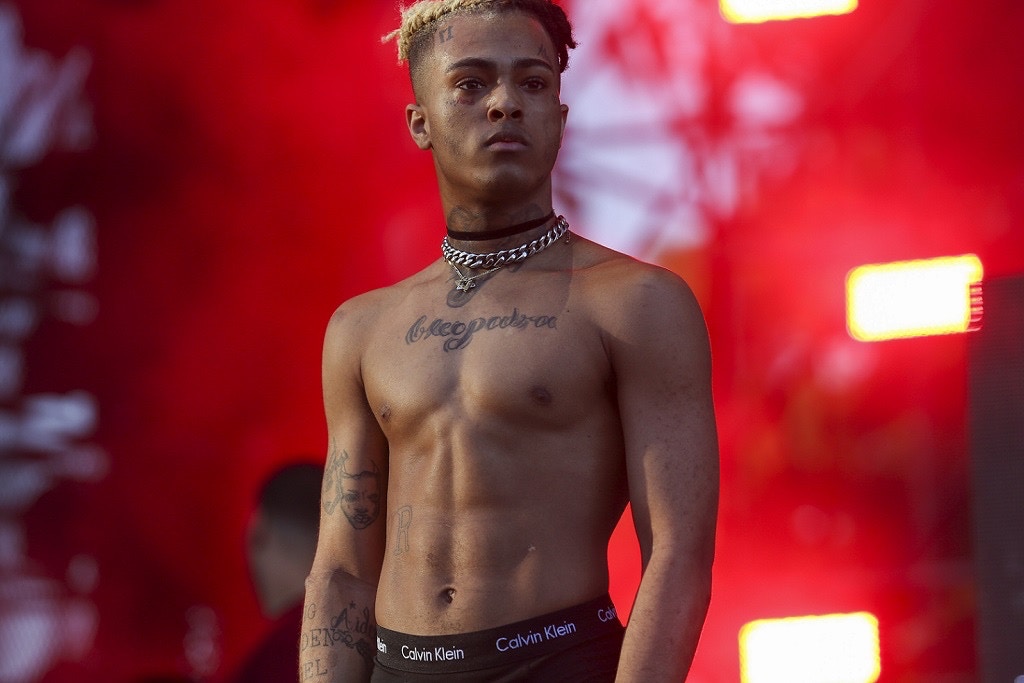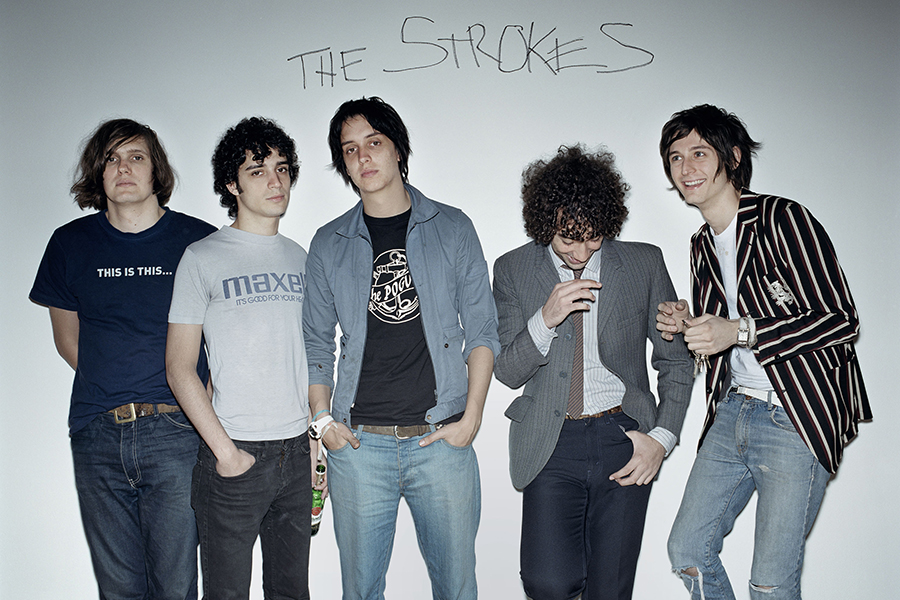 XXXTENTACION FIGHTS WITH FAN AT 2017 ROLLING LOUD BAY AREA
The first day of the 2017 Rolling Loud Festival in the Bay Area was lowlighted by a couple of fights that took some shine from all the dope acts that performed. XXXTentacion got into an altercation with a fan during his set, an incident he claims was an act of self-defense.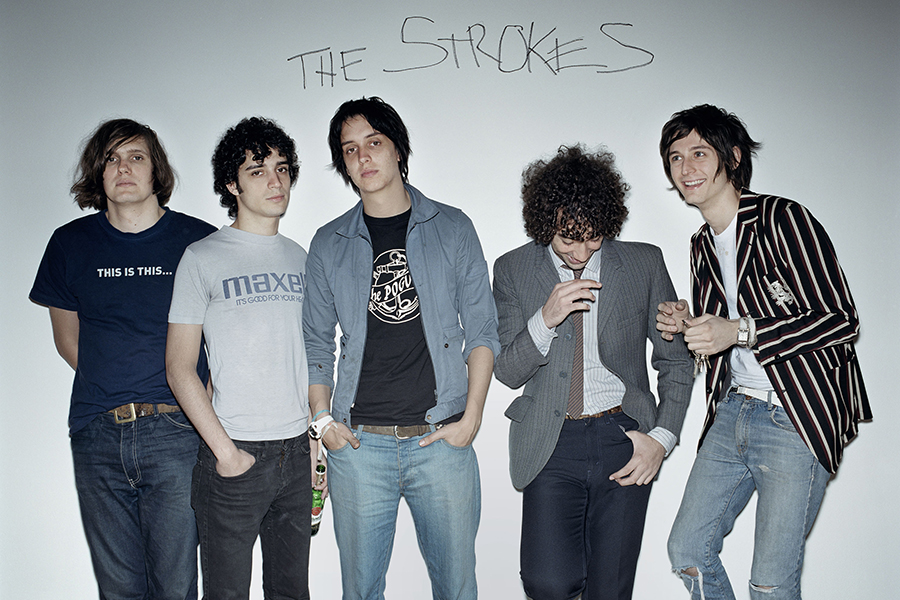 Julian Casablancas speaks about their upcoming album
Julian Casablancas has revealed whether or not they'll be a new Strokes album soon, how he feels about the current state of music and the controversial 'Meet Me In The Bathroom' book in a new interview.
Eminem's 2017 BET Freestyle
The rapper Eminem struck out at President Trump in a video that played at the BET Hip Hop Awards on Tuesday, accusing the president of racism, hypocrisy, disrespect of military veterans and more in almost five minutes of furious freestyle rap